FOX Renews 'Gotham' and 'Last Man on Earth' For Season 4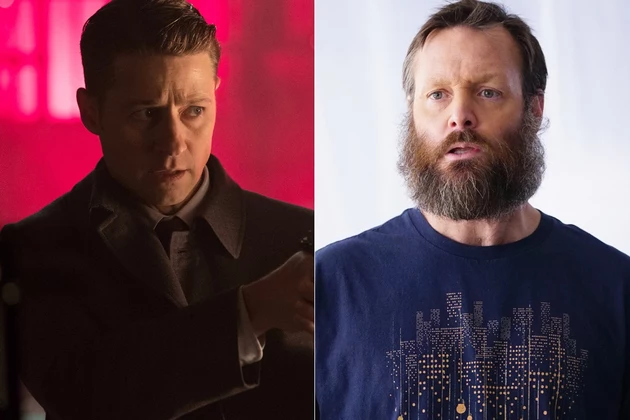 Well, there was no way The Last Man on Earth would end on a cliffhanger, or that Gotham would wrap up Batman's beginning before Batman begins. As such, FOX confirms that both series will return for fourth seasons this fall.
Gotham's renewal was never necessarily in question, though the DC drama will amusingly share airtime with a Marvel series next season, after FOX handed out an order to X-Men drama The Gifted. Will Forte's Last Man on Earth was less assured of returning for Season 4, but at least now has runway to bring Kristen Wiig into the fold, or at least avert the nuclear doom teased in Sunday's finale.
Just found out we're gonna get to do a fourth season of The Last Man on Earth!!! Can't thank you guys enough for all of your support

— Will Forte (@OrvilleIV) May 11, 2017
That said, it's worth wondering how much longer FOX intends to keep Gotham on the air, given that Alexander Siddig's Ra's al Ghul is likely to kick off the training that theoretically transforms David Mazouz's Bruce Wayne into Batman at some point. Not to mention, we've already met The Riddler, Penguin, Catwoman, the Court of Owls, Talon, Firefly, Mr. Freeze, Poison Ivy, Hugo Strange, The Mad Hatter, and more.
We'll hear more from FOX next week, but what should Gotham or Last Man on Earth bring us in Season 4?
Subscribe to Rewind 105.7 on
Subscribe to Rewind 105.7 on
Check Out 100 TV Facts You May Not Know!

Source:
FOX Renews 'Gotham' and 'Last Man on Earth' For Season 4