Mel B Granted Restraining Order Against Nanny Amid Stephen Belafonte Split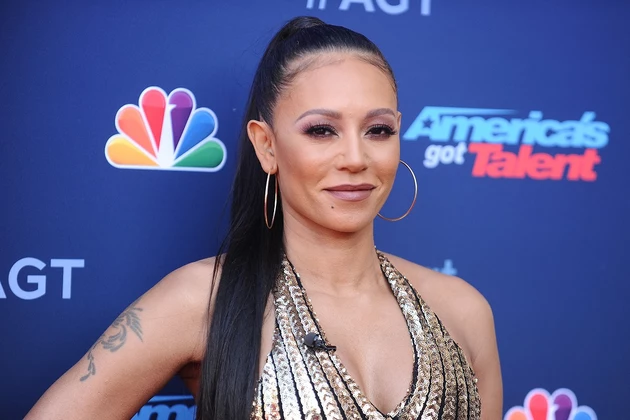 Mel B has reportedly obtained a restraining order against Lorraine Gilles, the former nanny whom the America's Got Talent star claimed had an affair with and got pregnant by her estranged husband, Stephen Belafonte.
On Tuesday (April 11), a judge issued an order for Gilles to refrain from contacting Brown and to stay at least 100 yards away from her, Entertainment Tonight reports.
The order also reportedly grants Brown access to a storage locker Gilles rented which the singer believes contains private photos, intimate recordings of Brown and Belafonte as well as Spice Girls memorabilia.
"As for the electronic media which my husband and Lorraine Gilles have acknowledged possession of, and which [Belafonte] has repeatedly referenced in his threats to destroy my reputation and career, I am fearful that my husband and Lorraine Gilles, either acting in concert with one another or alone, will disseminate the media in an attempt to retaliate for my filing a request for Domestic Violence Restraining Orders against my husband, Stephen Belafonte," Brown alleges in court documents obtained by ET.
Brown claims that Belafonte abused her both physically and emotionally during their ten year relationship, and that he and Gilles had an affair which resulted in a pregnancy that Belafonte ultimately demanded she terminate. Brown also claims that Belafonte paid Gilles up to $300,000 of Brown's personal money for "alleged nanny services," and that he and their nanny had conspired to release sex tapes featuring footage of Brown in an attempt to tarnish her reputation amid their custody battle.
Belafonte has so far denied all of his ex's allegations.
Brown officially filed for divorce on March 20.
Shocking Celebrity Breakups:

Source:
Mel B Granted Restraining Order Against Nanny Amid Stephen Belafonte Split